Welcome to Inspirations!
We're a full-service quilt shop offering an extensive range of stunning designer fabrics, including pre-cuts. You'll also find a large selection of the industry's latest notions, books, tools, patterns, and embroidery supplies. Need a little creative inspiration? Buy a pre-assembled kit for one of the project samples displayed throughout the store, or ask for a kit with the fabrics of your choice.

We now service and sell Handi Quilter longarm machines and HQ Stitch domestic machines! If you are looking to buy either, please come in and take a test drive on our machines.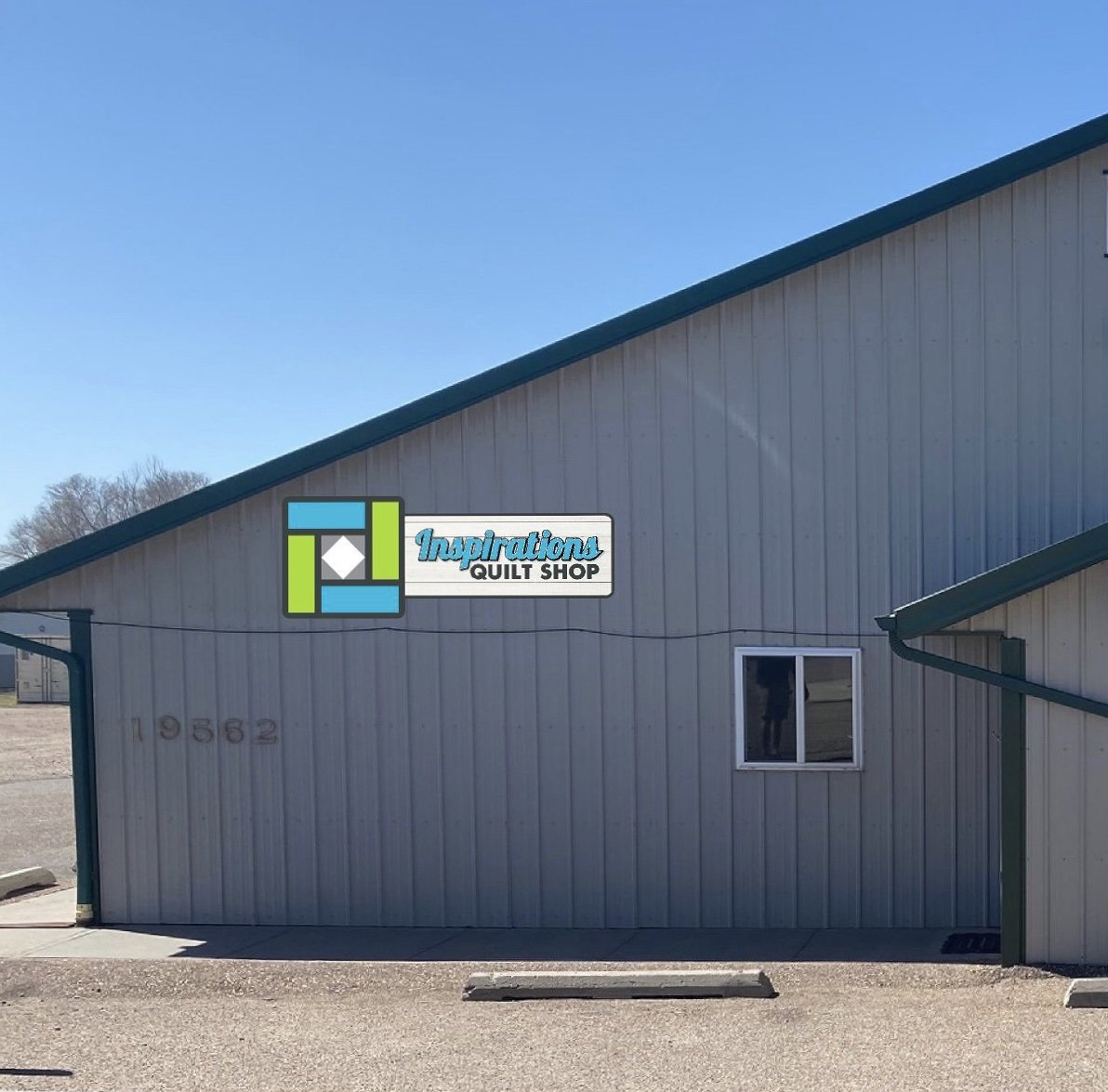 Whether you're new to the world of quilting or you'd just like to improve your skills, we offer a variety of classes and demos for quilting enthusiasts of all skill levels. Located in Fort Morgan, CO our store features a welcoming atmosphere, with friendly, knowledgeable staff members on hand to shower you with personalized assistance and exceptional customer service!

We offer longarm quilting services. Custom quilting by Jaylene or rent time with Clydine.

Click here for information about custom quilting by Jaylene.

Click here for information about renting time with Clydine. (coming soon)